In Shanghai we looked up an authentic old-skool xiaolongbao joint for breakfast.
Fu Chun
, on the edge of the trendy French concession area, has been there forever, and unapologetically crusty. It took a while for us to figure out the system - you order and pay at the counter by the entrance. Menu is entirely in Chinese, I had to ask the cashier to recommend what else to order besides xiaolongbao. You hand your receipt to the waitress when you find a seat. Every free seat is fair game, most tables are shared. And when it got very crowded about 10.30am when we were there, grandmas were standing over our heads, glaring at us to finish our meals. However, securing a seat is only the first part. With the steady stream of customers coming in, everyone was on edge when the dishes headed towards to the tables, afraid to miss out. And they weren't shy about it. They called out to the waitresses bearing dishes saying, it's mine, it's mine, I came before them, I should have it first! Don't think I ever was so stressed at breakfast. Soon I was joining in the heckling, otherwise my dishes would be hijacked before it reached me.
And yes it was worth it. Skins on the xiaolongbaos are not the thinnest I've had, but the fillings and broth were deep and meaty and complex. Woohoo. The guotie (panfried pork dumplings) were huge and borderline greasy, but again, that filling. The fried pork cutlet was very crispy and not greasy at all, and the black vinegar dip was a welcome contrast. Verdict - they've been around this long for a reason. It's good. And the grandmas breathing down your neck is worth it.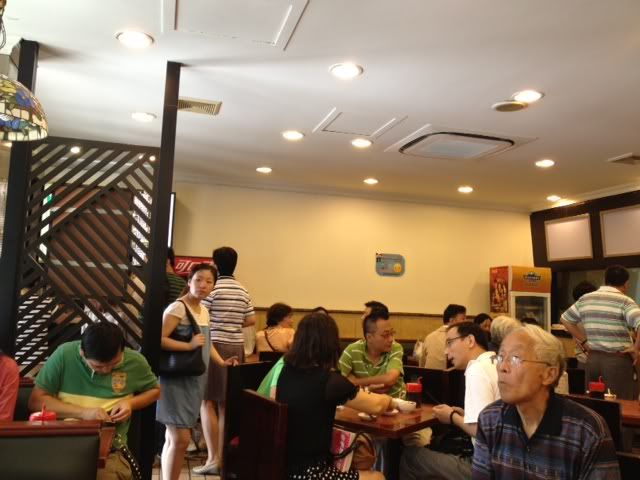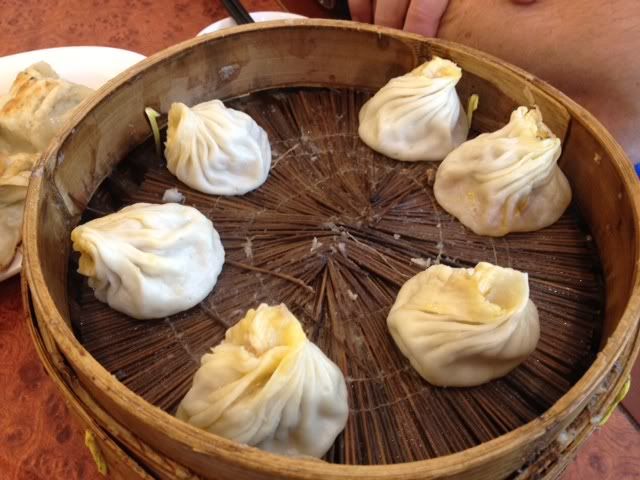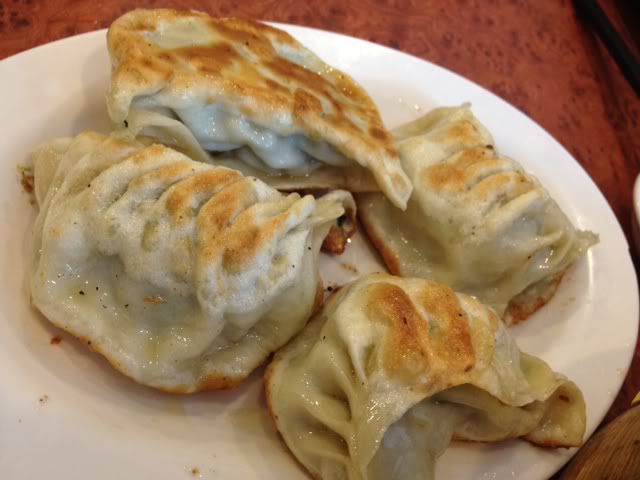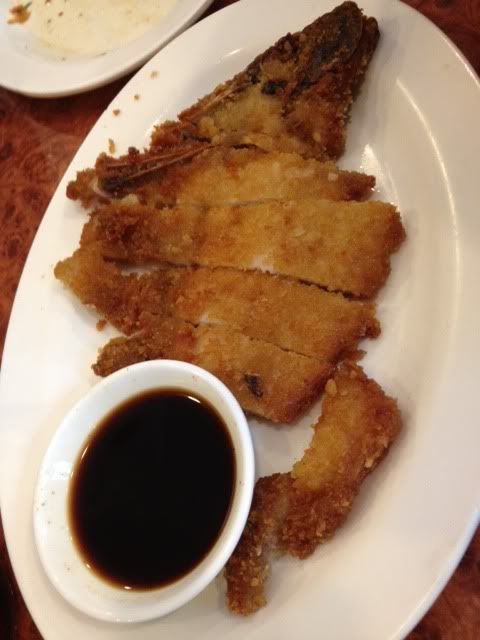 Top (L-R):
Fu Chun calm before the storm; the famous xiaolongbaos
Bottom (L-R):
Big guotie, pork cutlet
Fu Chun, 650 Yuyuan Lu, near Zhenning Lu 愚园路650号, 近镇宁路 +86 21 6252 5117, 6:30 a.m.-midnight